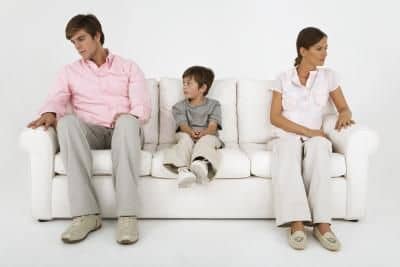 Making Shared Custody The Right Of Every Child.
Not every circumstance occurring in our culture should be subject to an election, as if it were a constitutionally guaranteed choice; some conditions are, to the contrary, an inalienable right, such as a child's right to each parent equally after divorce.
I had intended for my next article to be a definition of the Parental Alienation Syndrome, but that will have to be momentarily deferred. I felt the necessity to comment, instead, on a momentous, precedent-setting development. This development was the recently passed shared parenting law in Arizona, and I must extend my accolades to Mike Espinoza for his indefatigable and self-divulging efforts to facilitate its passage. Being neither a politician nor a mental health professional, Mike took up the cause as a loving, dedicated, and supportive father who had become a victim of the PAS.
Why did I characterize this law as "momentous?"