Relationships are one of the essential parts of your life due to constant support and emotional understanding. But, things can go wrong and take a drastic turn soon after uttering "I do." You may experience anxious thoughts and racing hearts quite often after your divorce. Also, it can affect your social skills and lead to mental issues. Such after-divorce effects might hinder your daily life and call for adequate protective measures. You must sit back and find out the effective ways to deal with the stress and live a happy life.
1.  Normalize The Mixed Feelings
Do you feel anxious and exhausted at one time and aggressive and heated at the next? Mixed feelings are pretty standard, especially after breaking ties with your partner. Venturing into the unknown without any support system by your side can be frightening. Also, it induces a sense of doubt about your capabilities and makes you feel vulnerable. You need to accept the mixed feelings and normalize the thousands of thoughts you experience. Try to let the thoughts flow without reacting to them. That way, you realize that these mixed feelings are temporary and better days await ahead.
While identifying your present emotions, you must try and make more room for positive feelings. Know that life has so much more to offer than just a life partner and a happy married life. Along with this, stay open to the unknown and let life guide you through these times. In case the stress takes over your mind and becomes unbearable, you can always resort to cbdMD for some calming CBD supplements.
2. Practice Self Care
During the moving on phase, even the normal tasks like waking up and taking a shower can be a lot to do. You may feel like lying on the bed and doing nothing for the entire day. But, try to understand that doing absolutely nothing is harmful to your body and your mind. You need to take care of yourself and practice self-care habits. Whether it's a nice and warm bubble bath or your favorite cup of coffee on the bed, every little habit makes you feel better.
Hence, you must nurture your body and do the things you love. Take out a few minutes to read a self-help book with the sunset right in front. Or, maybe you can prep your skin with some herbal skincare products. Eat healthy and nutrient-packed foods to rejuvenate your mind and beat the negativity. Living an everyday life and keeping yourself busy at times can be the best stress-buster. Also, understand your worth and start a new journey at this point in life.
3. Don't Make Abrupt Decisions.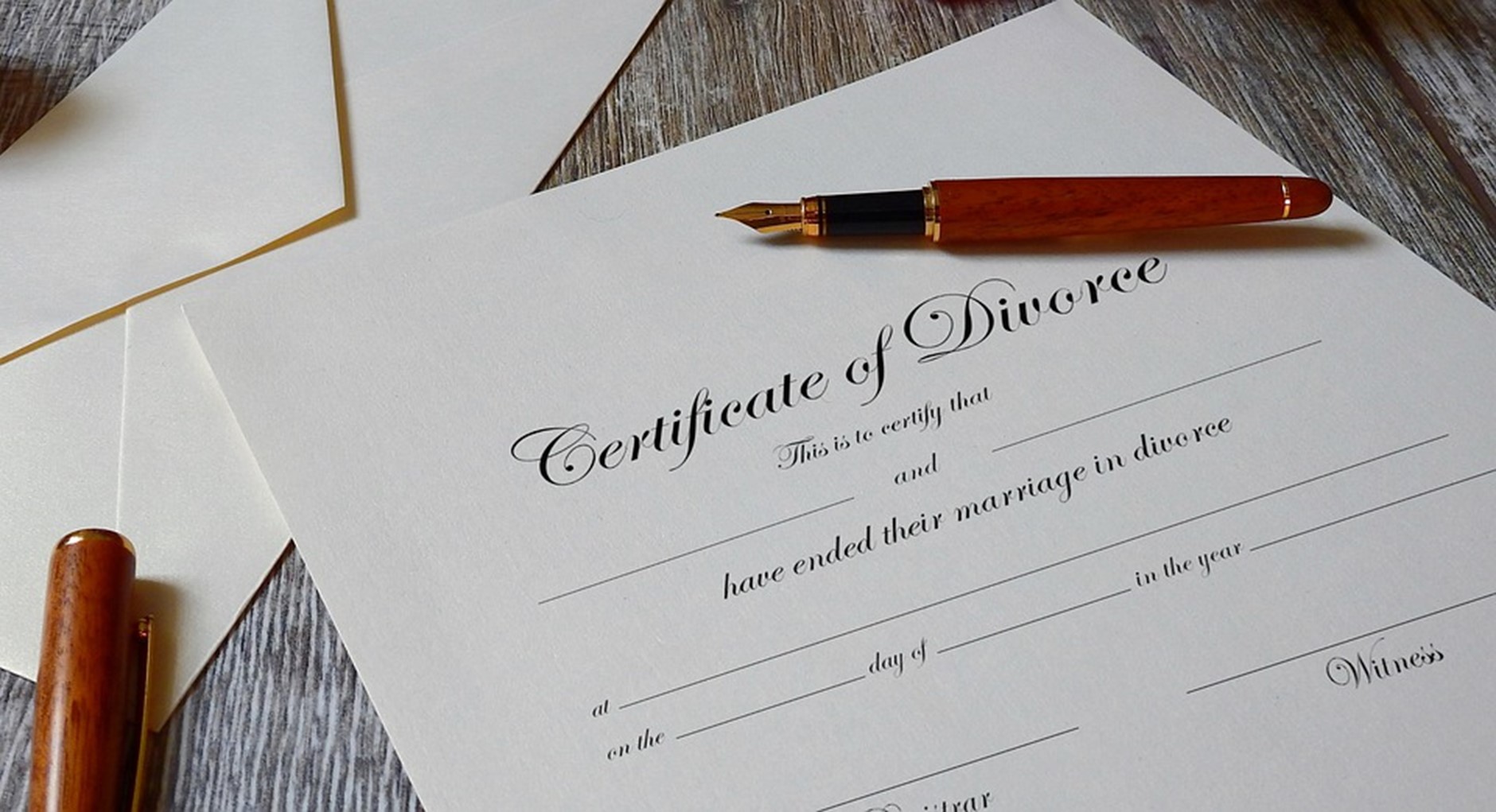 A life crisis predisposes you to unwanted emotions and constant adrenaline surge. While moving on from the pain of divorce, you must refrain from making some life-changing decisions. Constant emotional disturbance can affect your decision-making abilities and cognition. Further, you might end up doing something that isn't good for your future self. Try to make decisions after proper analysis and estimation of the future outcomes. That way, you can weigh all your options and make rational decisions.
Always go after practicality and logic for long-term benefits. Decisions driven by emotions are likely to backfire and cause more harm than good.
4. Let Go
If you can't control a situation, then you shouldn't spend even a minute overthinking about it. One of the best ways to deal with separation stress is to let go and quit overthinking. You must utilize the time to find out what's best for you and your future. Also, try to stay away from negative assumptions and quit overthinking the uncontrollable. Such habits can help you tackle these difficult times and curb stress. Apart from this, you need to step back and say no to any arguments with your ex-partner. While moving on from the relationship takes time, communicating with your ex over the irreparable stuff worsens it. Get some mental clarity and remind yourself not to look back.
Do your best to secure a promising future and take the past incidents as a lifelong lesson. All these measures can help in letting go and venturing into the mysterious life ahead.
5. Exercise Daily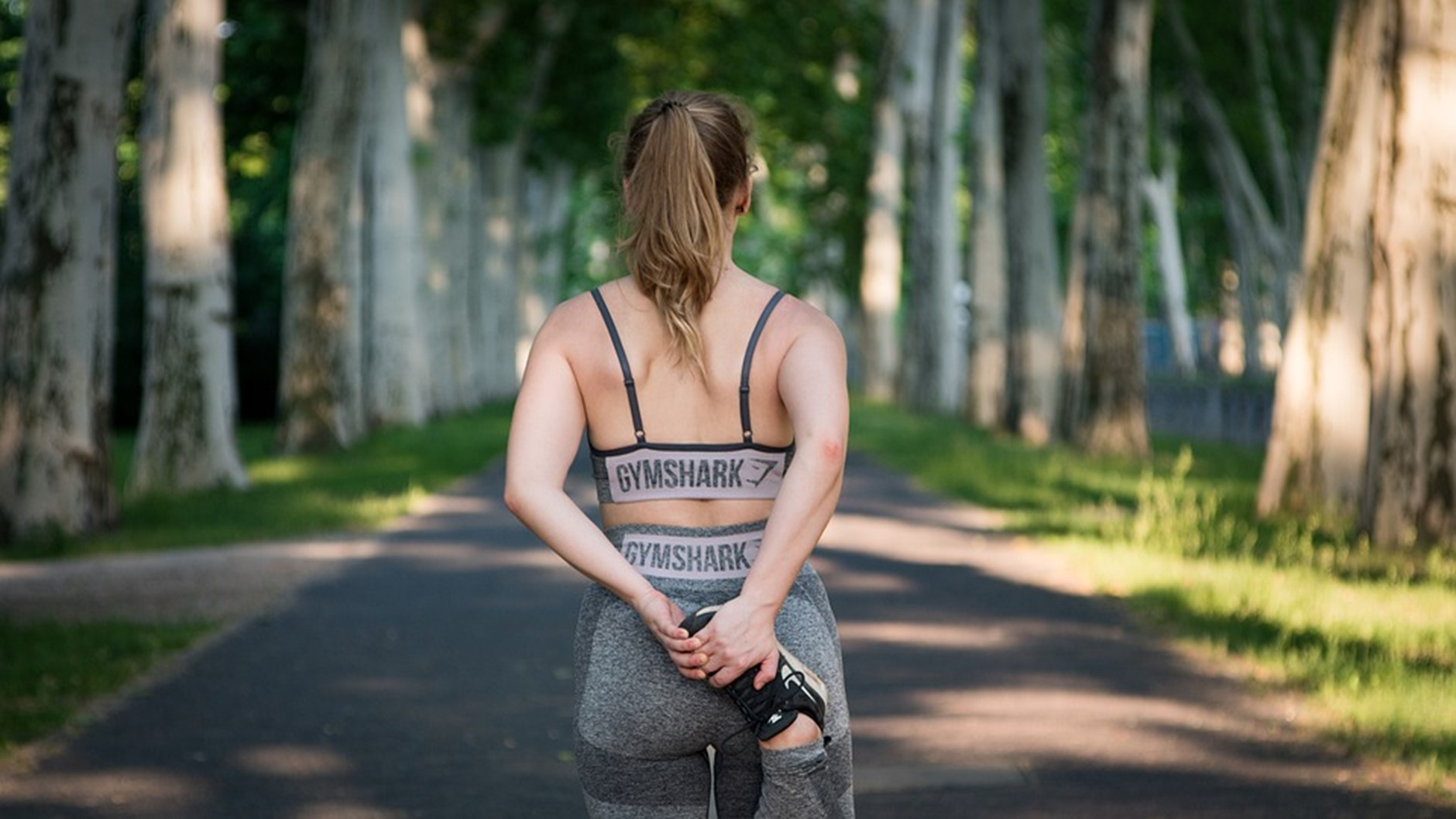 Another essential habit of incorporating into your life is an exercise routine. Staying active can reduce the levels of stress hormones like adrenaline and cortisol. Also, it contributes to a sense of accomplishment, nurtures your body, and limits negative emotions. Separation predisposes you to uncontrollable anger, aggression, and irritability. In such cases, you need a sweat-drenching workout to uplift your mood and stay positive.
Research suggests that exercise is the best way to deal with mental issues like anxiety and depression. Don't forget to start with the beginner's workout routine and deal with the mixed emotions like a pro.
Final Words
Divorce is the last thing that any couple wants to go through after tying the knots. Also, it can be quite stressful to deal with due to anxious thoughts and a feeling of vulnerability. If you're unable to deal with the pain of separation, you must find out effective tips to tackle the issues. Start with understanding your emotions and make more room for positive ones. Also, you can practice self-care habits like reading books or taking a hot shower when you feel stressed. Include more movement in your routine to release stress and negative emotions.