Family is one of the essential parts of your life and the sole source of motivation. Due to interpersonal conflicts, you may need to break cords with your partner and move ahead. But, the co-parenting responsibilities might impose a hurdle in the path of moving on and doing better. While you owe a good education and the utmost care to your child, bearing an interaction with your ex can feel like a nightmare. With the right tips and suitable measures, you can beat the anxiety that comes from talking to your ex now and then.
Here are the tips for coping up with your anxiety while co-parenting and taking care of your child.
1. Identify Your Triggers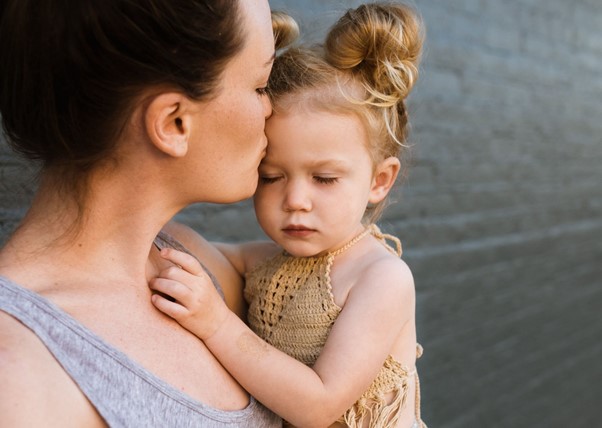 One of the most important causes of anxiety is the frequent triggers you face after meeting your ex-partner. It could be anything, ranging from an event or a situation, that makes you react impulsively. Also, identification of the possible triggers can minimize the after-effects and ease your anxiety. Challenge your thoughts and try to overcome the feeling to beat the anxious thoughts. The moment you feel your heart racing, practice breathing exercises to calm your nerves down. Such measures can help you tackle the triggers without giving in to the negative thoughts.
With time, your mind is likely to stop reacting to the triggers and curb the panic attacks. If communicating with your ex for a long time causes distress, you can establish the much-needed boundaries.
2. Cut The Call As Soon As Possible
The initial days of your divorce can be pretty vulnerable and challenging. During these times, you need to minimize the communication in several ways to move on. Co-parenting doesn't allow you to cut off cords completely and stop talking altogether. But, you can stick to short calls and discuss the business without deviating from the topic of discussion. Try to control your emotions and step back before giving in to the heat of the moment. Also, you can try other ways of communication like emails or texts. It gives you adequate time to think, process, and react in the right manner.
Such small measures can help you tackle the anxiety and deal with the triggers. Along with this, it reduces the chances of your child hearing things that they shouldn't as of now. Make sure to limit communication and stick to the established boundaries to prevent anxiety. If the anxiety gets over your life, you can resort to the red malay kratom to uplift the mood.
3. Be Flexible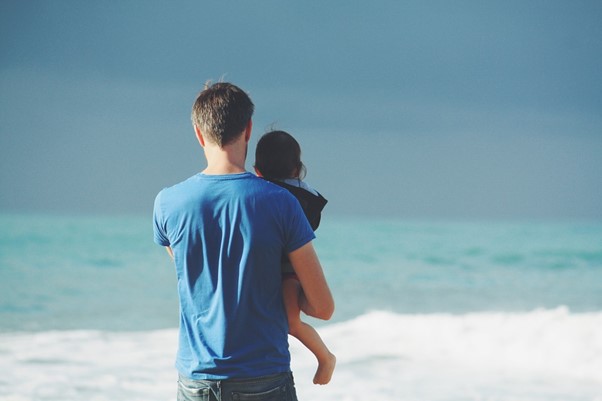 Co-parenting is full of unexpected plans and never-ending compromises between you and your partner. You must remain flexible to changes in plans and unforeseen delays. Also, try to sort out the timings with your ex-partner in an effective manner. While your ex gets to stay with the baby for new year's night, you can keep your kid for Christmas dinner. Such compromises go a long way in managing the co-parenting deal and allow you to spend adequate time with your child. Not to forget, it can help manage the financial and emotional needs of your child.
Always expect the unexpected and make the most of the little time you get with your baby. Preach to settle for the best ways that help in molding your child's future and provide a balanced upbringing.
4. Seek Professional Guidance
Divorce and co-parenting can be exhausting for your body as well as the mind. Hence, you may experience anxiety and burnout more often than before. In case the situation goes out of your hand, don't hesitate to seek professional psychiatric support. You can try consulting a marriage coach to discuss your issues and vent your heart out. Try to remain calm and composed in front of your child as well as your ex-partner. Instead, you can talk your heart out with the psychologist and seek the required support.
Your marriage coach will guide you throughout the process and help take care of the triggers. That way, you can take control of your personal life and the responsibilities as a co-parent. Don't forget to ask for a day off from the duties if the burden gets too much to handle.
5. Try To Consider Your Child's Perspective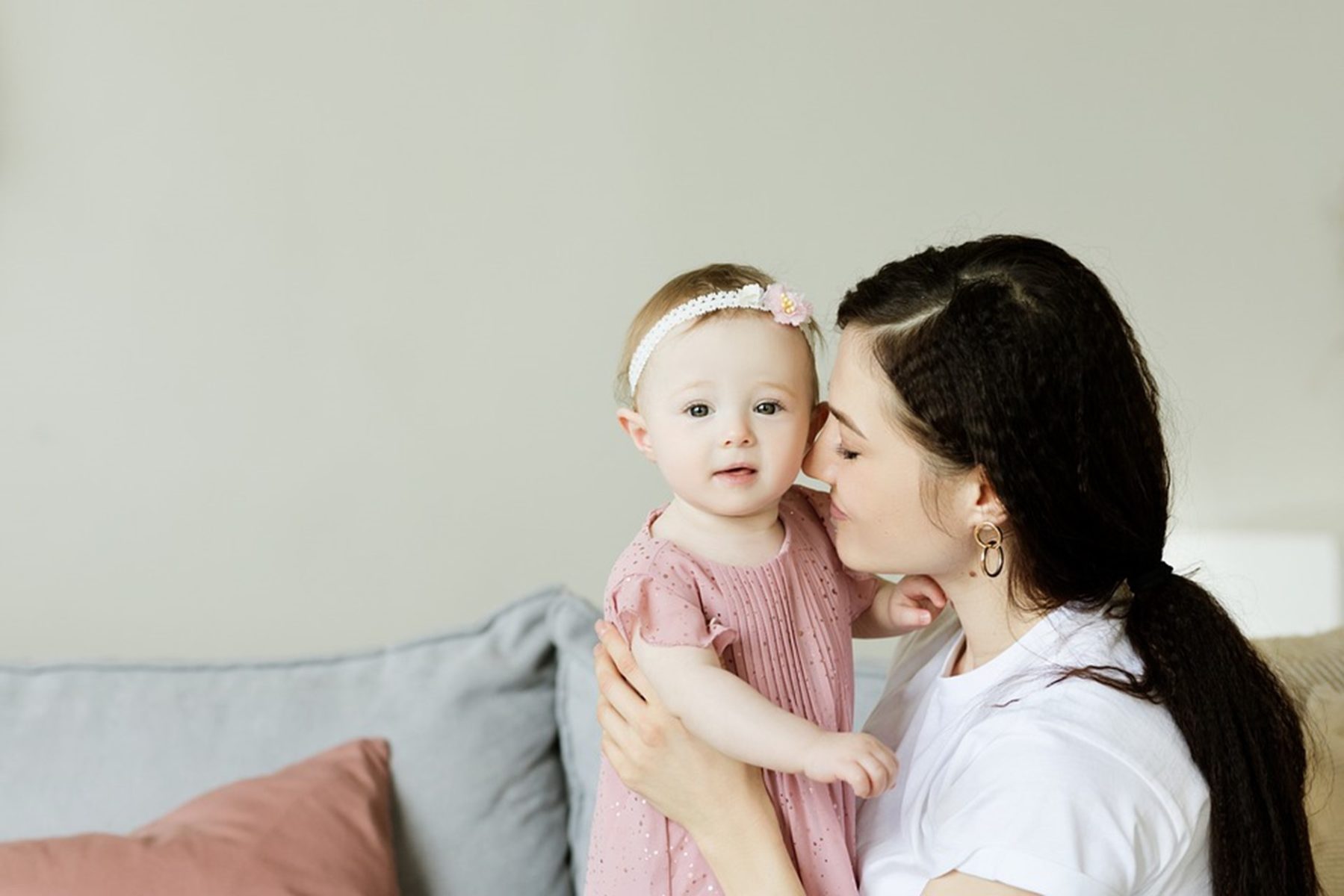 Breaking the relationship can feel like a significant trauma and evoke a feeling of hatred towards your ex-partner. But, you must try to let the negative feelings go and consider the situation from your child's place. Healthy upbringing involves the support of both the parents in every aspect. Hence, your child needs your ex as much as you in the growing-up process. Empathizing towards your child can be a great way to overcome the negative feelings towards your ex. Also, it can ease the triggers and help you be a responsible co-parent for your little one.
Final Thoughts
Anxiety and stress are inevitable during the co-parenting days due to communication with your ex-partner. But, you can ease the triggers and manage the responsibility with simple tips and tricks. Try to identify the situations or discussions or trigger the anxiety attacks. Also, you can establish boundaries and set a few modes of communication to avoid unnecessary arguments. You might want to seek professional support and be flexible with your schedule. See the situation from your child's perspective and realize that the kid needs both the parents during the growth phase. Such measures and realizations can help you tackle the co-parenting stage like a grown-up parent.