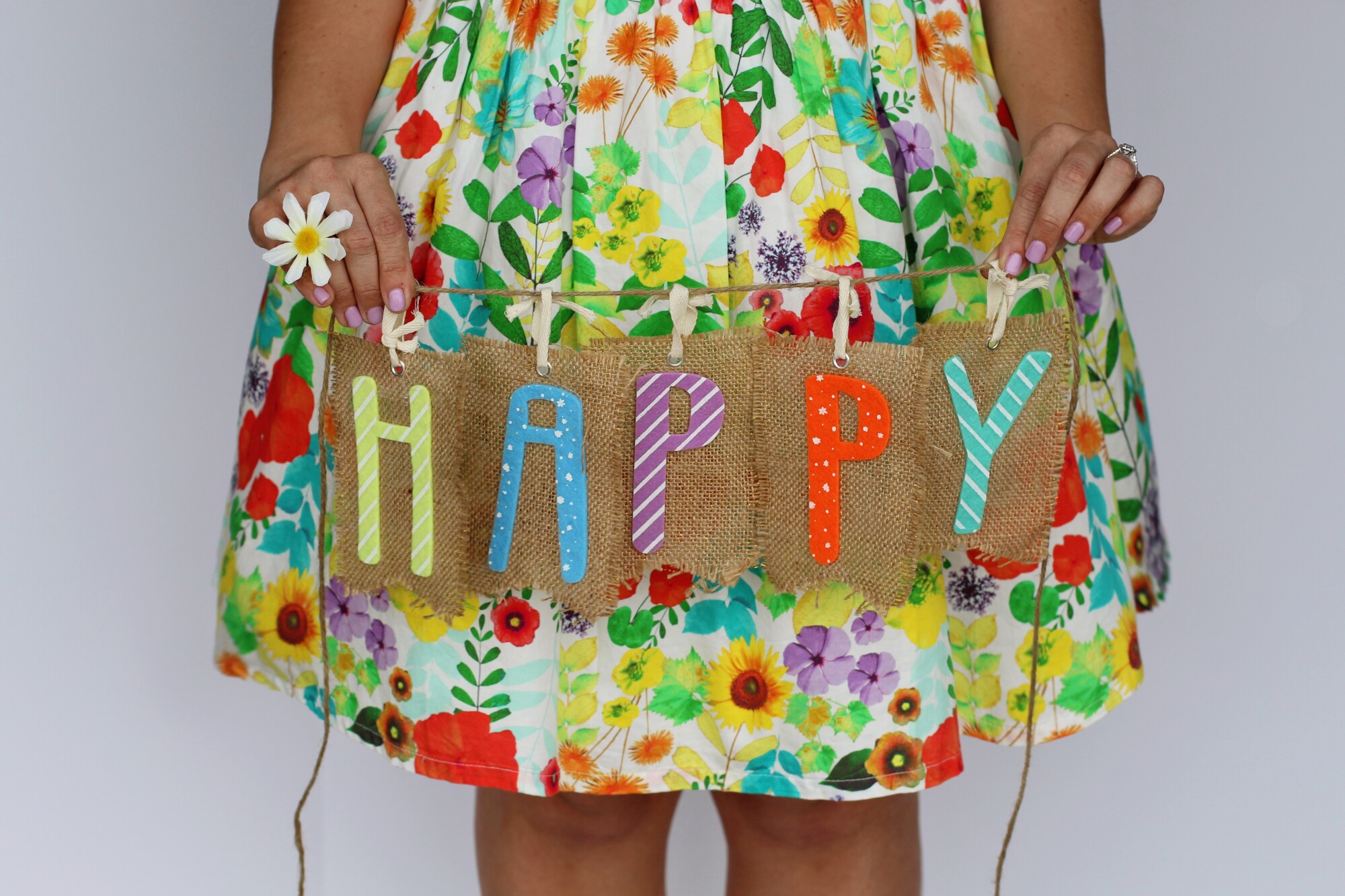 Divorces usually end with a split. Close to 750,000 divorces occurred in the United States in 2019. Most divorces that involve children end with a split custody agreement.
Yet split custody agreements can get a little complicated. The holidays are supposed to be times where family members get together. How to celebrate holidays after a divorce is not clear.
How can you talk about holiday custody arrangements with your co-parent? How should you delegate custody during important holidays? What should you do about school vacations and less important occasions like Halloween?
Answer these questions and you can help your child have fun throughout the year. Here is your comprehensive guide.
Discussing Holiday Custody
Holiday custody agreements should accompany any custody agreement between co-parents. Once two co-parents pick a joint custody schedule, the two should work together to discuss how they will arrange the holidays. 
You do not have to craft a comprehensive plan. But you should discuss major holidays like Christmas and decide on split custody solutions.
If you have multiple children, your solution should not split them up. They should remain together to celebrate all occasions.
The solution should respect your and your co-parent's living situations. You should not have to spend a large amount of money or time in order to celebrate holidays.
You should also not inconvenience your child. If one co-parent lives in another state, they can meet the custody agreement through teleconferencing.
You may loop other members of your family into your conversations. Your child will want to spend time with their grandparents and cousins on Thanksgiving and other days. Make sure you reach an agreement with your ex so they can do so.
Be willing to adjust your plan as time goes on. Your child's desire to celebrate certain holidays may diminish over time. They may change their cultural values and decide to celebrate occasions like Easter.
Birthdays
Nearly all children want both of their parents to celebrate their birthdays with them. You and your co-parent should have your child celebrate theirs.
The easiest way to do this is to share the day in some capacity. If you and your co-parent are on fine terms, both of you can throw a party for your child. If you want some privacy, you can go out to dinner with your child.
If you and your co-parent don't want to see each other, each of you should do something for your child. They can spend the morning at your house before going to your co-parent's house in the afternoon.
You may buy your child presents for their birthday. But don't compete with your co-parent on your presents.
You can alternate birthdays if you live far from your ex. Your child will celebrate one year with you, then they will celebrate the next year with your ex.
You should arrange transportation for your child well in advance. Whoever the child is going to should pay the expenses of transportation.
Try to coordinate with them and share the expenses on one big gift for your child. Give something to your child that they can make use out of. A book is more useful than a toy or a video game.
You can spend time with your child on your birthday. But you must allow your co-parent to spend time with them on their birthday. You can make a stipulation for this in your child custody arrangement.
Parents' Days
You can treat Mother's Day and Father's Day like any other holiday. Your child can spend time with their mother on Mother's Day and with their father on Father's Day. Many elementary schools have children make presents for their parents for these occasions.
You can also treat the two days as "Parents' Day." This is a good solution for same-sex parents or parents who identify as genderqueer or gender non-conforming. You can divide the two days between yourselves and have your child spend one with each of you.
There is an official Parents' Day on the fourth Sunday of July. Your child is probably not aware of this occasion. If they are, you can split the day between the two co-parents so both of you get parenting time in.
Three-Day Weekends
Three-day weekends include Memorial Day weekend and Labor Day weekend. These are great occasions for short vacations like camping trips. Yet they may affect weekly custody routines, as one parent may take over on Friday or Monday.
An easy solution is to give your child an extra day with their co-parent. The other co-parent can have the day off, or they can take over on a day they would not be in charge of.
You can also divide the three-day weekends between the two of you. One of you can take over on Memorial Day while the other takes charge of Labor Day.
Some three-day weekends may come suddenly. School on Friday or Monday may get canceled due to inclement weather.
Whoever has custody of your child should maintain their custody. It is too dangerous to transport your child from one house to another during a snowstorm or power outage.
The Holiday Season
The holiday season can be a very difficult time to navigate. Sit down with your co-parent in advance and work through what you both need to do. Determine what your arrangements will be for the season and how you will cover expenses.
Most children want to see both of their parents for Thanksgiving. It can be tricky for each parent to do their own Thanksgiving dinner.
What you can do is send your child to their grandparents or cousins. Both of you can then share expenses for one meal and join with them.
You can do something similar for Christmas. You can send your child to a third party and have both of you visit with them there.
If you and your co-parent celebrate different December holidays, you can split them. Your child can go to one parent for Christmas and another for Hanukkah or the winter solstice. You can have them go to you for New Year's Eve and the other co-parent for New Year's Day.
Follow good tips on co-parenting during the holidays. Your child may feel lonely or confused during the holiday season. They may ask questions about why they cannot see both of their parents at once.
Answer your child's questions without providing too much detail. Affirm your child and tell them that both of you love them. Feel free to coordinate on presents and other special gifts.
School Vacations
Each school district is different. Look at the school district schedule before you make any determinations for splitting custody.
Nearly all districts make a four-day weekend out of Thanksgiving. You can maintain your custody schedule on that weekend.
Most districts have a winter vacation in December. School usually adjourns on December 23 and reopens on January 2.
You can also maintain your usual custody schedule, though you should minimize disruptions on the holidays. Your child may transition between the two of you on Fridays, yet Christmas Eve is on a Friday.
You can delay until Sunday so the child can celebrate Christmas Eve and Christmas Day in the same house. Follow good tips on how to handle custody exchange day smoothly. These tips are especially important for holiday weekends.
Most districts have a spring vacation. This is one week off from school that occurs in March or April.
This is a time when many parents want to take their children on vacation. A co-parent can do so. But they should talk with their other co-parent and make arrangements so the child can go on vacations with both.
Some districts have a February vacation with one week off. This gives co-parents an opportunity to split vacations. One parent maintains custody in February while the other maintains it in April.
Family Events
Family events include weddings, funerals, and baby showers. For the most part, you can split these events based on your relationship with them.
If a wedding is occurring on your side of the family, you can take your child to it without your co-parent. If they want to go, they can while you maintain the custody of your child.
This must be transactional. When an occasion happens on your co-parent's side of the family, you must let them take your child to it. It is important that your child maintain connections with all of their family members.
Attending the same events as your ex may be awkward. You do not have to talk to them if you do not want to.
But both of you should attend important events, especially weddings and funerals. You do not want to form a rift between yourself and the hosts. You can talk to them about your ex and ask for seating arrangements so you don't contact them.
Do not use family events to introduce your partner. Try to make introductions on smaller occasions and talk to your ex about bringing your partner to an event.
Other Holidays
Independence Day occurs every July 4th. This means that the holiday may fall in the middle of the week or create a three-day weekend.
Though it is not as important as the winter holidays, your child may want to see both parents on that day. Try to arrange things so both of you can spend time with your child. One of you can host a barbeque at lunch while the other takes your child for fireworks.
If one co-parent has a military background, they can take custody of your child on Veterans Day. It can fall on a Monday or Friday, so you can turn it into a three-day weekend. They can do the same for military holidays like Flag Day.
Your arrangements for Halloween should be particular to your child. If your child does not care about Halloween, you do not have to make a holiday out of it.
But if your child does care, you should both be involved. If possible, both of you can go with your child for trick-or-treating. You can go together, or you can split the occasion.
More and more people are celebrating Halloween through October. This gives you a way to split the holiday. One of you can celebrate with your child on October 31st while another celebrates on a different day.
New Traditions
Every co-parent should learn how to create new family traditions after a separation. This may involve creating new holidays. In general, the parent who comes with the new holiday should celebrate it with their child.
But the other parent should have equal time. They can come up with a new holiday to celebrate with the child. If they don't have their own holiday, they should get an extra day to spend with their child.
You or your co-parent may find a partner from a different culture. They may have occasions that they would like to celebrate.
It may be appropriate to allow your child to commemorate these holidays. But both co-parents need to be okay with the new traditions. A child should not be made to participate in holidays they don't want to celebrate.
New religious traditions may be difficult to navigate. Some religions do not accommodate divorced parents.
You and your co-parent should have a conversation about your child's participation in religious ceremonies. If one of you is not comfortable with it, your child should not participate unless they really want to.
How to Split Custody for the Holidays
You and your co-parent can work out a holiday split custody arrangement. Talk about the holidays as you draft a custody schedule.
Both of you should celebrate your child's birthday. Each of you can spend time with them on their birthday, or each of you can host a party. You can also send them to a relative's house and pay them a visit.
You should do something similar for major holidays like Thanksgiving. You can handle weeklong vacations and less important holidays individually.
Get tools to help you with co-parenting. 2houses provides co-parenting apps. Sign up today.