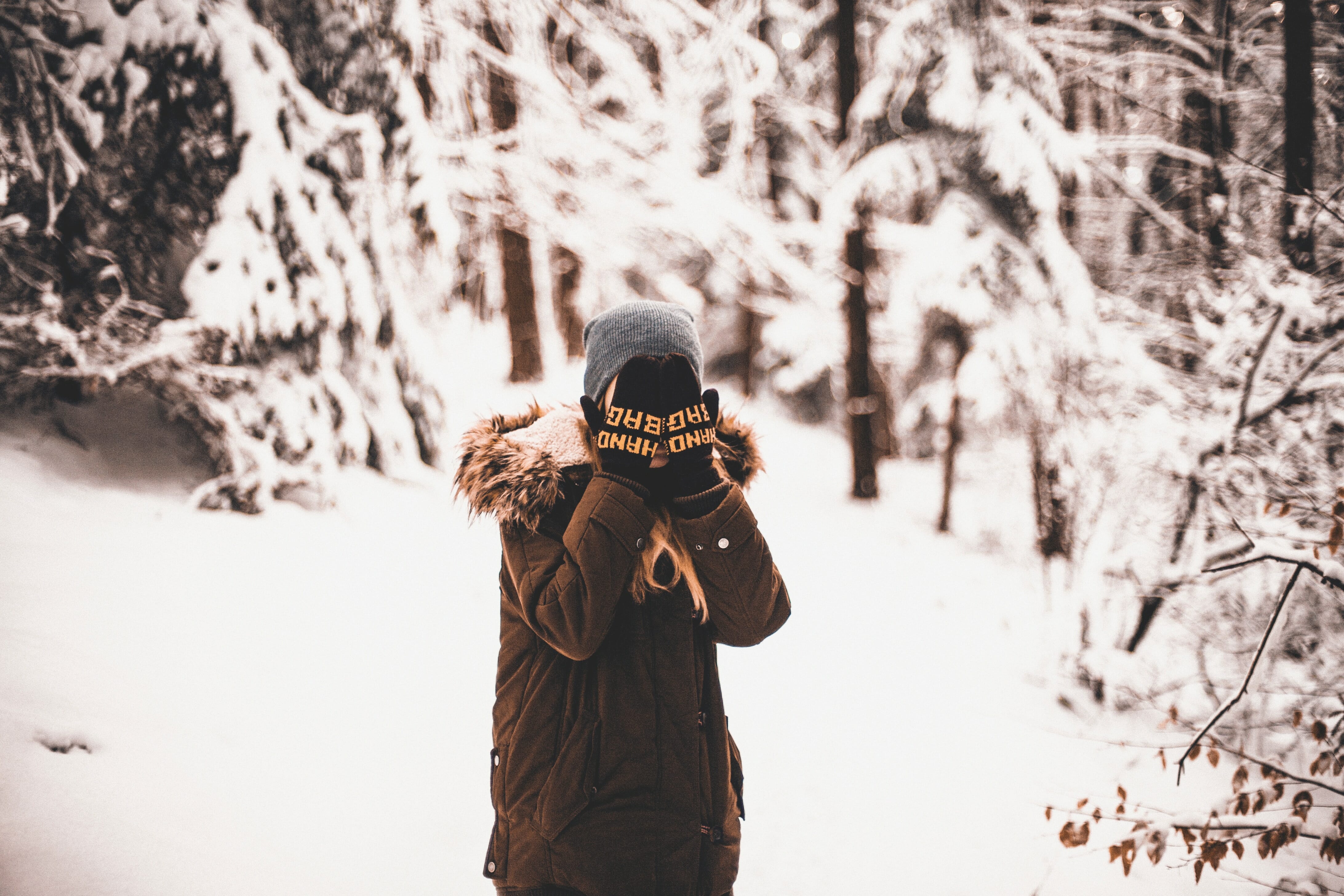 Shyness is not a definition but rather a description, behind which as many stories hides… Shyness is a belief, which feeds itself as a snake, eating its tail. When we do not believe in shyness any more, it ends up disappearing.
It is neither a character trait, nor a sign of personality and even less a fate. Between stimulating stress and paralyzing anxiety, the pallet of timidity is very varied.
In certain cases, it can become a true social handicap, a brake with the life, because the shy person is entitled neither right to speak nor right to watch.
Shyness can be a social timidity and then relates to timidity in the social interactions affecting the social instinct, but it can be of loving origin, and refers specifically to the difficulties encountered with the opposite sex, in seduction relationships.
In case of a tragic event, such as the loss of an employment, the loss of a expensive being, a separation or a divorce, we lose a part of ourselves, with the feeling of loss of self-confidence, return on oneself, anguish and timidity.
The shy person organizes its life in order to avoid criticisms and remarks, sometimes destroying: restaurants, coffee bars, stores are prohibited, any public space is not authorized to him and timidity is right of him. All its good intentions one thousand times reformulated could nothing make and the shy person is traumatized.
Thousand tricks and tips can be implemented to flat the bars of this invisible prison…
Be not shamed of your shyness. Assume it! The less you think of it, the more you have chances to remove it!
Be not afraid of the judgment of others. You have to accept the critics in order to progress.
Speaking about your shyness to your friends, by explaining them what you are feeling. It will allow you to feel less alone.
Practising a sport, participating to a cultural activity. It will allow you to overcome your shyness by integrating you into a group.
Following theatre courses, or public speeches groups courses
Assert yourselves in daring to say no and create the contact if possible
Be positive. Feel reassured and say to yourselves that you cost not less than the others, than you are able to be a positive person!
Do not hesitate to contact a therapist who can allow you to become emancipated
Participating to workshops or public speaking groups dedicated to the topic of shyness