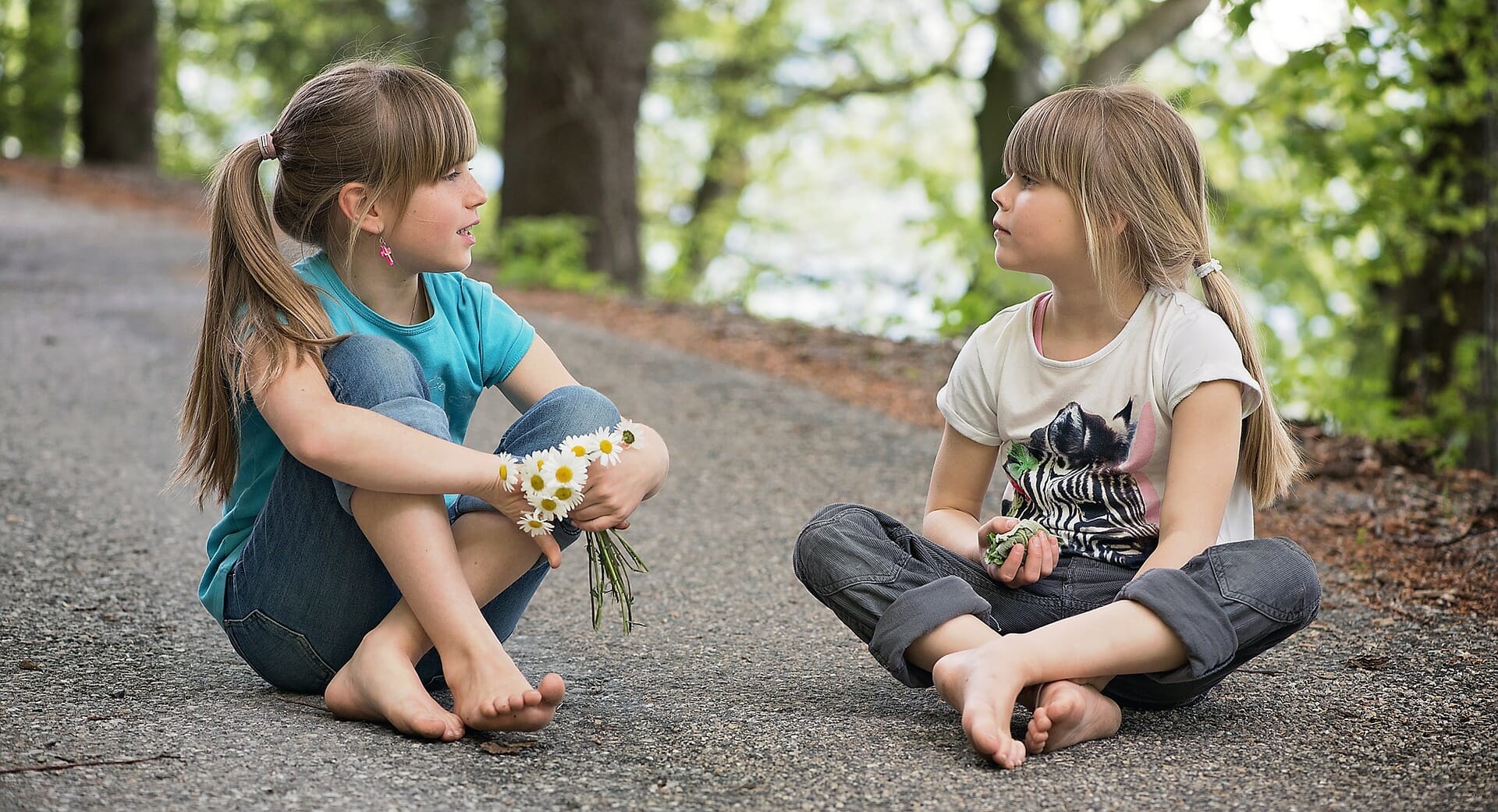 Children often fear that they will lose one of their parents in a divorce or that their parents will abandon them and they will have to fend for themselves. Therefore, both of you need to convey in your words and deeds that you will always be there for them.
Make sure that your reassurances and promises are more than hot air. Otherwise, your children will become distrustful of you and cynical about your reliability and honesty.
Agree on what you're going to say
It is best if you and your spouse can take the time to determine what you are going to say about your divorce before you talk with your children. Get your story straight so that you don't contradict one another or argue while you are breaking the news to your kids. If you need help deciding what to say to your children, talk things over with your religious advisor or schedule an appointment with a mental health professional.
Unfortunately, some of you will not have cooperative spouses. That means that you and your soon-to-be-ex will probably have separate conversations with your children. Before you do, for your children's sake, try to come to an agreement about exactly what you will tell them. If you don't, you risk sending them conflicting messages about your divorce and its possible impact on them.