One of your worst nightmares has come true – you're divorced and single again. On top of that, you've never felt more alone. We understand that such a feeling can leave you devastated and overwhelmed, but you need to be stronger than ever before. Perspective is everything, which is why you should see it as a new beginning rather than an ending and a failure. Lift your head up high and step confidently into the next chapter of your life. Check out our tips that will help you enjoy living alone after divorce.
Go back to your hobbies
When was the last time you took a brush and stood in front of your easel? Can you even remember how much time has passed since you read a book or enjoyed some of your other hobbies? If the answer is something along the lines of, I have no idea, it's time you went back to your origins and start doing everything you used to enjoy. Sometimes being a couple leaves little time for your own passions, so now that you're single again, you can go back to your hobbies and even consider new ones.
Develop new routines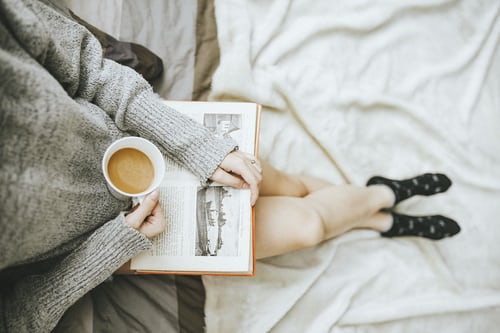 You've probably thought about taking that cooking class for years back, but never had a strong will do to it. Whether because you were too busy being a spouse and a parent or because you thought you'd do it some other time, you allowed for the time to go by, and your desire to learn has eventually subsided. If being alone still doesn't agree with you, surrounding yourself with people and developing new routines is the best strategy. After finishing a course, consider joining a club. Be it a book club or a divorced women's society in the neighbourhood, opening up about your problems will be highly beneficial for you.
Redecorate your home for a new start
Leaving the past behind will allow you to look only forward and think about the present. One of the best ways to create a new beginning for you is to redecorate your home. From repainting the walls to changing the carpets, and some furniture, getting rid of all the décor that reminds you of your pre-divorce life will be the best move. Consider transforming the outdoors and add an extra layer of security with protective chain wire fencing that you'll use to enclose your property. You can never be too safe from burglars, so invest in sturdy fencing solutions that will create a strong barrier against any intruders.
Travel alone for new experiences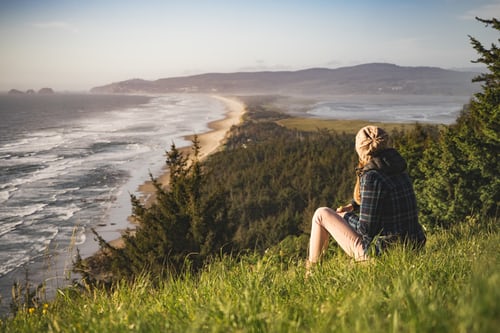 You only live once, so you better make it count. Have you ever considered travelling to a new destination on your own? If you used to fear travelling by yourself, there's no better time than now to face your fears and overcome them. Book a ticket to the place you've always wanted to go to and embrace new possibilities. Travelling alone doesn't have to be scary, as long as you follow some of the basic rules that will keep you safe when touring by yourself.
Accept the fact that you as an individual are enough
This may be the most challenging task of all, but it's, nevertheless, vital for your emotional recovery and growth. Accepting yourself as a complete individual even when you don't have a life partner next to you is of the essence. Just because your marriage didn't work doesn't mean that you're destined to be forever alone. Furthermore, living by yourself will be therapeutic and allow you to create a more meaningful relationship with yourself. That is much more important than having a strong connection to your romantic partner. Only after you've accepted yourself as being enough will you be able to offer the best of you to another person. Gove yourself more credit and be proud of your strength. Going through a divorce isn't easy, and you've survived getting out of it stronger than ever.
Loving yourself even after your partner has left is vital for your survival. You must learn to be by yourself, to go through this troublesome period. It won't be easy, but with the tips we've listed, you'll find your way towards healing and new opportunities, much faster.