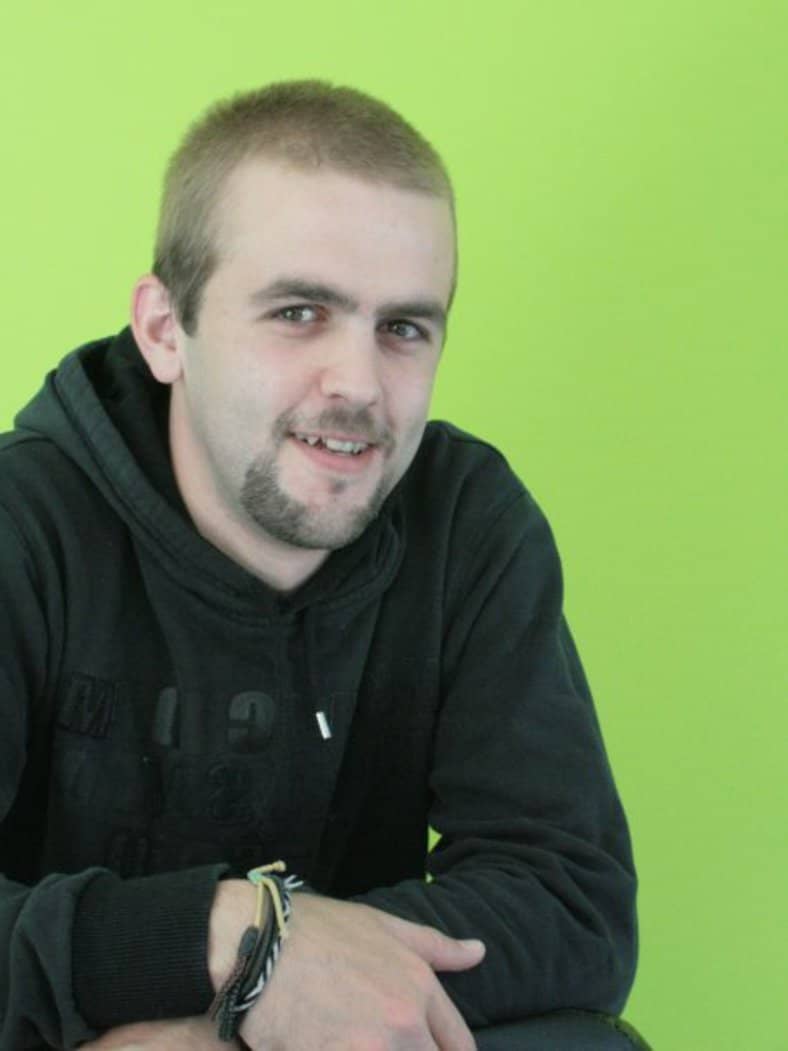 Today we introduce the first member of the 2houses team, Cédric, who joined us the 6th February this year as the Lead Web Developer. He is 26 and lives in Belgium. When he is not on his computer , he likes photography (silver-based and digital), Scotland and fine whisky.
He discovered web development when he was 15. After many years of tinkering with stuff, he decided to specialize in web development as a professional. In 2008, he had the opportunity to join the Pepper&Koffee team, a web development company specialized in Ruby on Rails, which let him discover and learn this framework. He has been working freelance since 2010 and joined 2houses this year.
We asked Cedric some questions to know a bit more about him:
2houses in one word:
soothing
Favourite ice cream flavour ?
Vanilla
If you were a pen, which color would you be ?
Black, most useful one
Favourite food style ?
If I had to choose one, I would go for chinese food
Rolling Stones or Beatles ?
Beatles.
If you were somebody else, would you be friend with yourself ?
Probably…not
Last movie you watched ?
I think it was "Road to Perdition"
One favourite song ?
According to Last.fm : Another, by Ataxia