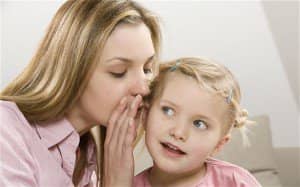 Warring parents are increasingly attempting to "brainwash" their children to get the upper hand in custody disputes, according to lawyers.
Solicitors specialising in divorce and child contact say they have noted a marked rise in allegations of one parents exerting undue influence on children to try to turn them against the other.
New mobile phones, computer games, designer clothes and even exotic holidays have been deployed in attempts to win children's loyalty.
In other cases parents have openly resorted to trying to blacken their former partner's name in the children's eyes.
Naomi McGloin, a solicitor at Pannone, said allegations of "brainwashing" had become an increasingly common feature of acrimonious separations in her experience.
Parents desperate to keep their children have attempted to exploit a requirement on the courts to take a child's feelings into consideration in determining where they should live.