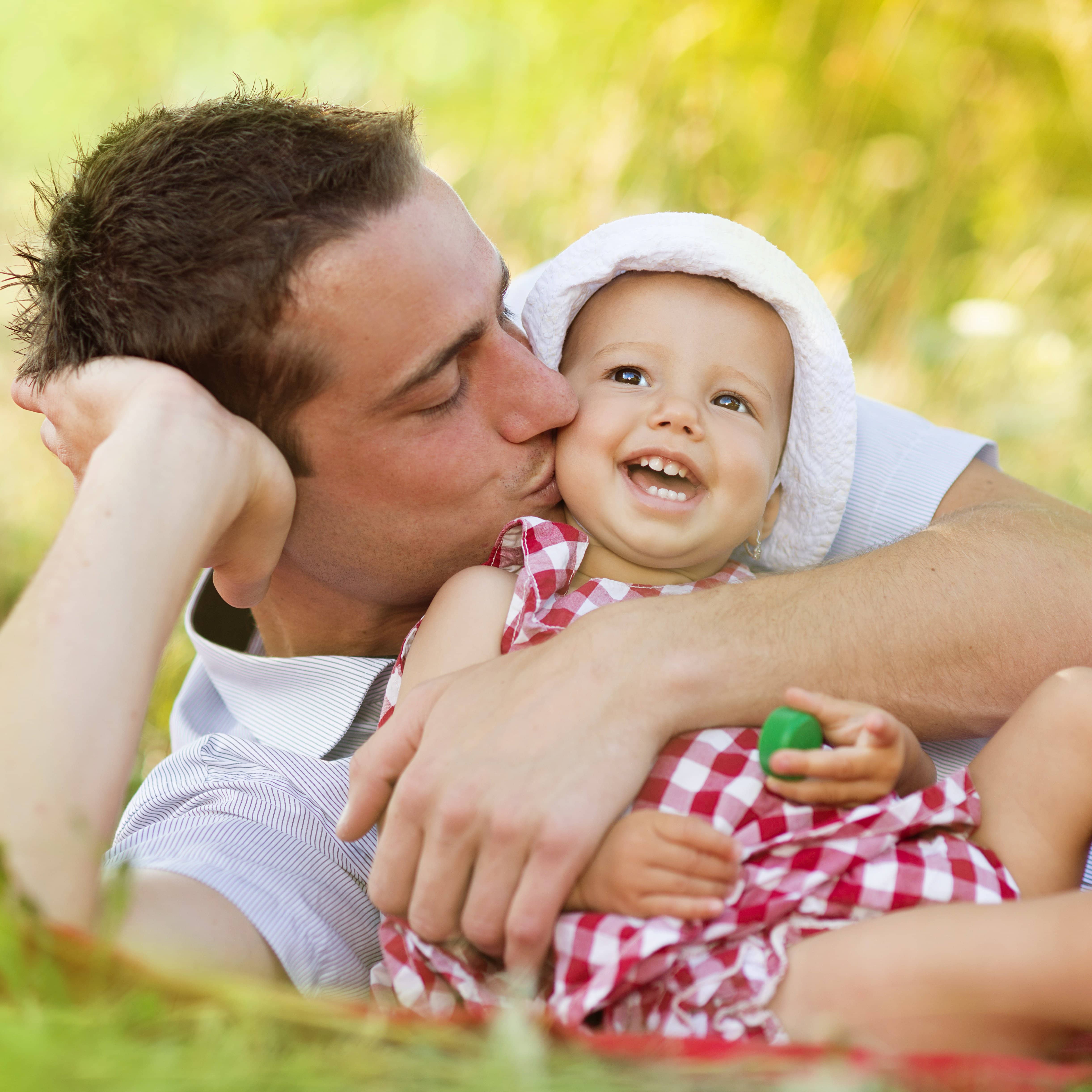 Relationships with your ex after a divorce sometimes can become problematic…
Maintaining a cordial and a peaceful communication for the children's stability is key for an efficient co-parenting.
Co-parenting is the experience of raising children as a single parent when separation or divorce occurs.
A divorce can be successful if parents divorce each other and do not require the child to divorce one of the parents, either as a result of parental conflict or by one parent not being available to the child.
Co-parenting is greatly influenced by the reciprocal interactions of each parent.
So, if you're parenting in a healthy way but your Ex isn't, your children will be at risk for developmental problems. It is the same situation if you're being too permissive and your ex is too stern.
Co-parenting requires empathy, patience and open communication for success. Not an easy thing to achieve for couples who've encountered marital issues. However, placing the sole focus on your children can be a great way of helping to make co-parenting a positive experience.
Rather than focusing on what's not working, identify what is going well so that you can accentuate the positive aspects as work toward resolving conflicts with your ex.
The following tips are key indicators for a healthy and productive co-parenting relationship, which can help parents to make an amicably joint custody work!