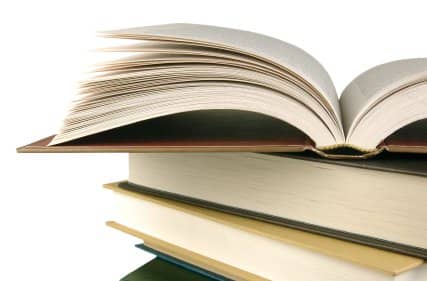 Parents who are facing divorce have a difficult time, but one of the major concerns is how to lead their children through the process in a healthy way so that they feel loved, nurtured, and protected. There are many good books on parenting through the divorce process, and the advice you receive will help you to make good choices for your children.
These ten books are the top sellers in parenting children through the changes you are facing in your life, and the ways in which it affects your children.
Written by Jill Jones-Soderman and Alison Quattrocchi. This guide aids the parent in listening, believing, and nurturing their children though this difficult time. It is clear, concise and insightful.
Written by Nicholas Long and Rex L. Forehand. This book offers immediate answers and quick advice about dealing with the different problems children of divorce face, without having to wade through information about divorces impact.
Written by the nationally recognized expert Robert Emery who applies his experience as a researcher, therapist, and mediator to show parents how our powerful emotions and the way we handle them shape how we divorce—and whether our children suffer or thrive in the long run. His message is hopeful, yet realistic.